HDB APARTMENT IN PASIR RIS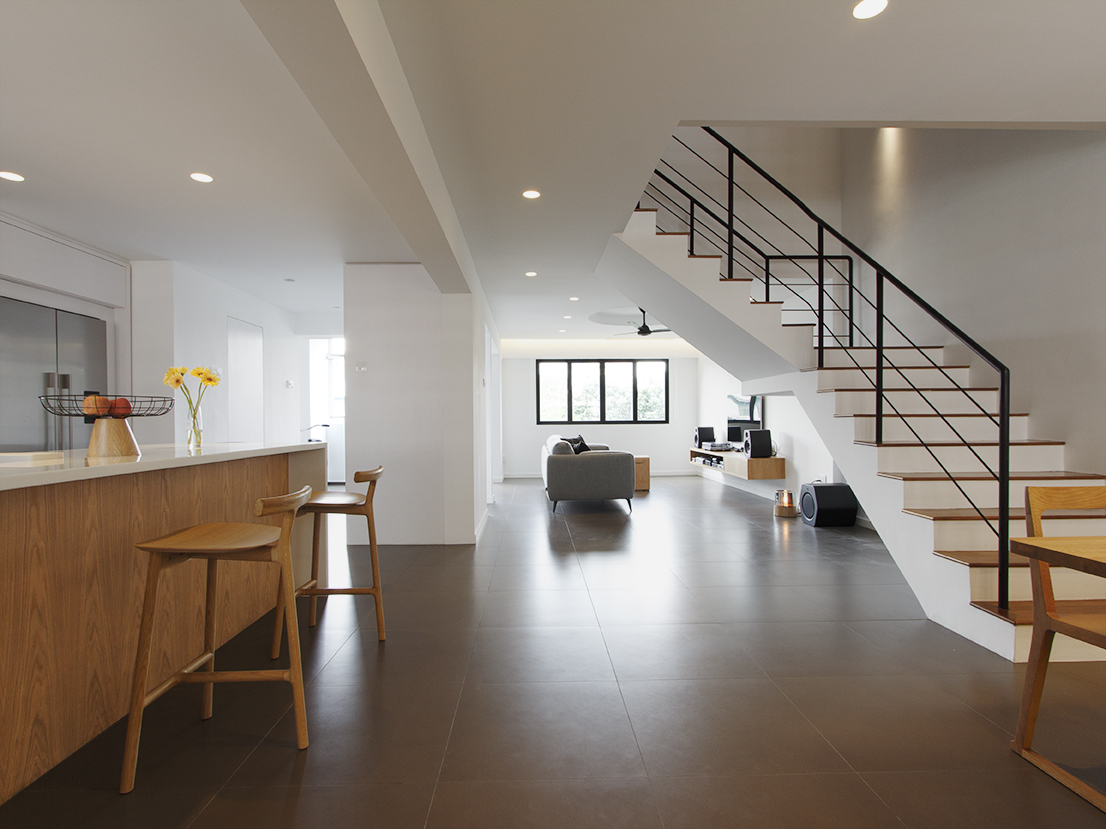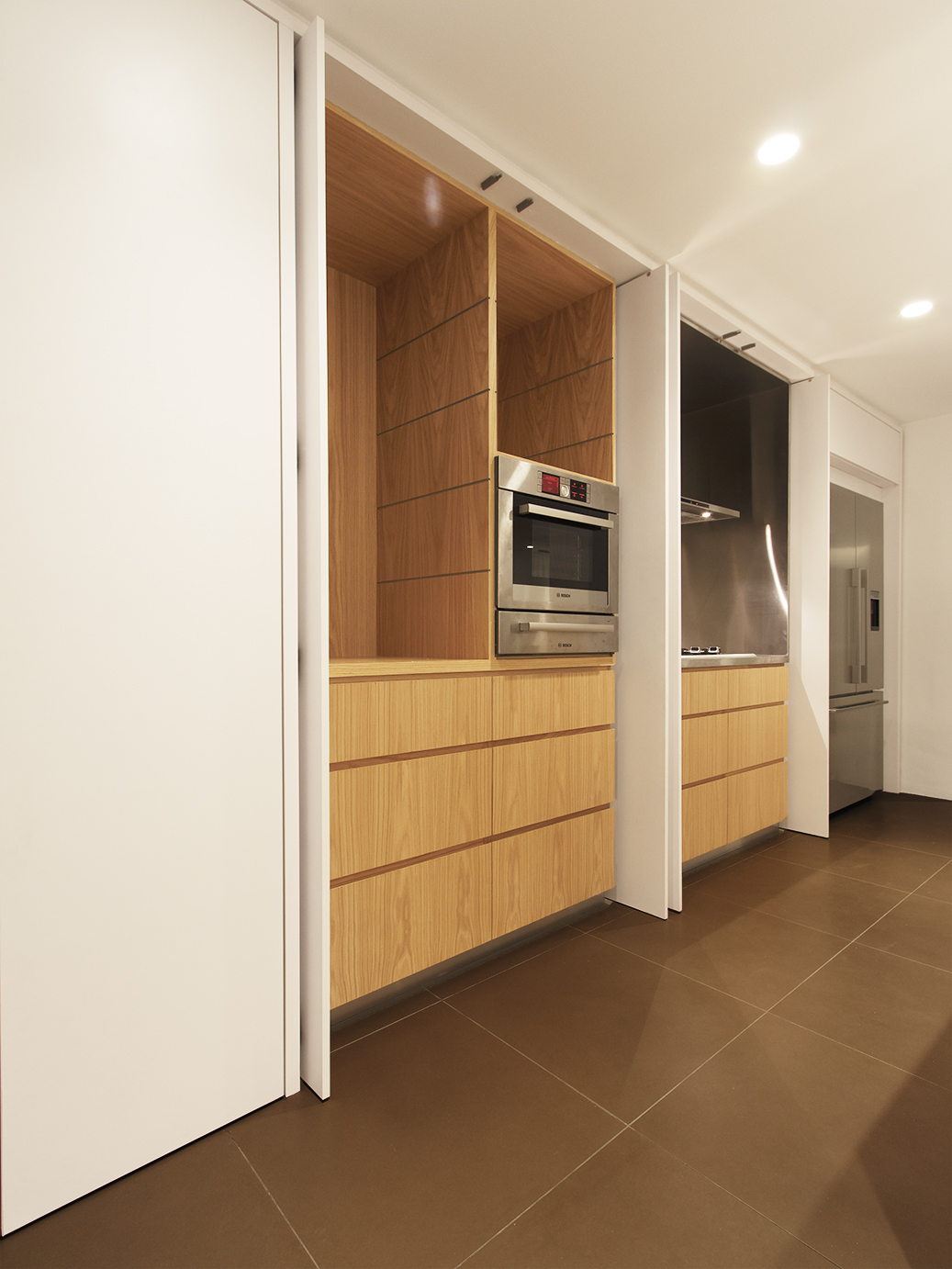 This is an interior project for a young family who seeks to lead a simple lifestyle after living overseas for a decade.
The interior was designed with white as the main hue complemented with natural timber flooring and veneer-finish cabinets. To reduce visual clutter, the kitchen cabinets were designed to conceal from view when not in use. The living space is connected to the balcony as one extended space without doors, and the family will enjoy both indoor and outdoor space seamlessly.
The project was completed in January 2014.